A fine detached period house situated on an elevated corner site to the south of St Peter Port.
Le Pont Renier offers much original detail, spacious reception rooms and a recently renovated basement.
The latter provides a laundry, store room, shower room and 3 excellent sized rooms that can be adapted to suit your requirements.
A super self contained wing attached to the property is ideal for an elderly relative or staff.
The south facing terraced gardens are well maintained, there is a detached double garage block, swimming pool, vine house and plenty of parking – an outstanding family home.
Spacious detached period home

Self contained wing ideal for relative or staff

Handy location between St Martin's and Town amenities

South facing gardens with pool and vine house

Double garage block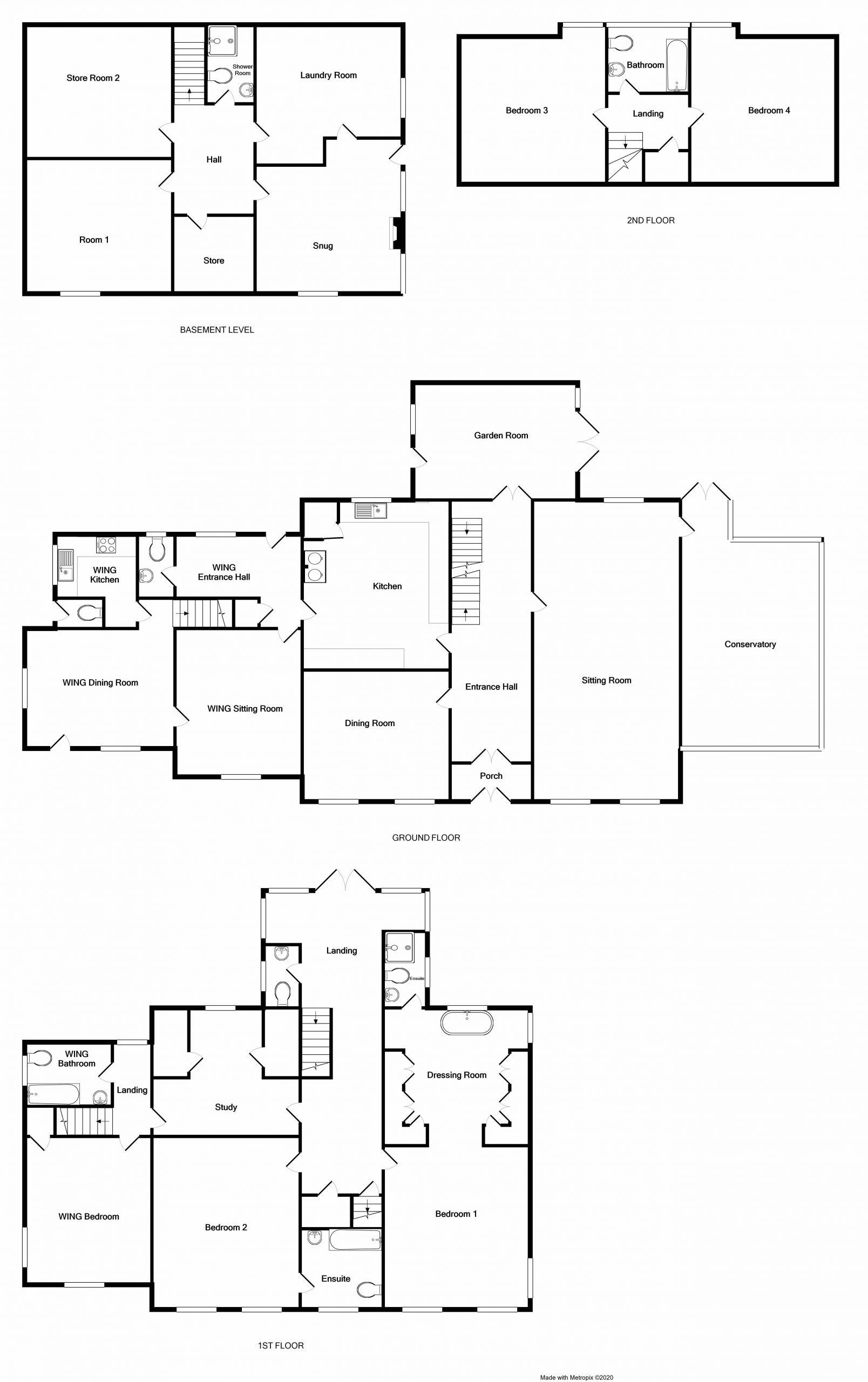 St Peter Port
La Mare De Carteret Primary, St Sampsons High School
The picturesque harbour town combines pedestrian shopping and alfresco bars and restaurants. There are fine hotels, St James Concert Hall, Candie Gardens and two exceptional colleges in sight of each other, while Victor Hugo's Hauteville House is in the older French quarter.
Its thriving square-mile in the business sector includes leading names in finance, insurance and law and Admiral Park is a modern, dockland-style redevelopment of apartments, offices and one of two Waitrose mega-stores in the parish.
St Peter Port still has open green spaces inland and a small park with a popular leisure centre. Old and new houses sit comfortably together but it is the larger Georgian townhouses, spectacular new-builds on high ground, brewery conversions and the Fort George private estate that catch the eye.
Read our parish guide